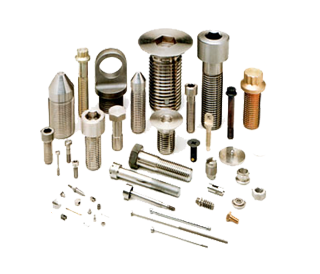 We consider any fastener items which are manufactured as per the national or international standards as conventional fasteners.

PEW has the manufacturing capacity of range from 3mm to 150 mm diameters (1/4" to 6" dia) with materials ranging from Carbon steel to alloy steel to stainless steel to exotic & special alloys.

As per our manufacturing standards, following are the conventional fasteners.

Stud Bolts
Machine Bolts
Hex Nuts
Any items which is covered under national or international standard/specifications.